Sign in to
We go wherever you need us.
When you need expert assistance, AD24 mobile technicians will be there, fast.
With over 50 local mobile technicians on call, we'll get you on the road again – whatever the make, whatever the location.
When you need our support, our technicians come to you superbly equipped and capable of handling everything from diagnostics to telematics, and fully trained in every aspect of Alexander Dennis buses and Plaxton coaches. As a market leading manufacturer, we've invested in the latest systems and logistic processes to make sure that the service you receive guarantees maximum vehicle availability.
Why choose AD24 Service Assist
Fully trained and experienced mobile technicians
Comprehensive diagnostics, telematics
On site repairs anywhere in the UK
Over 50 technicians on call nationwide
Rapid response to keep you moving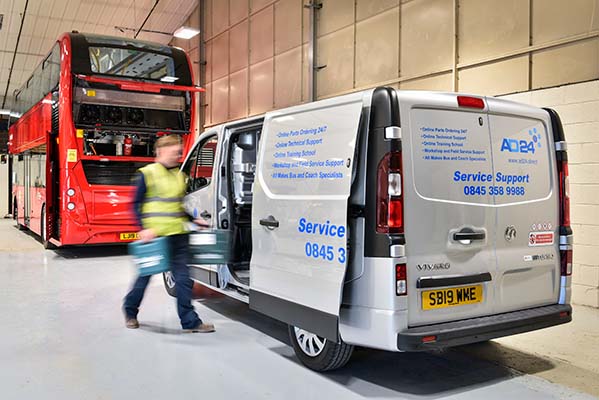 Book a technician

0845 358 9988
callcentre@ad24.direct
+353 1 8853984
callcentre@ad24.direct
+49 30 33308451
callcentre@ad24.direct
+1 951 244 9429
callcentre@ad24.direct
+1 951 244 9429
callcentre@ad24.direct
+52 55 8434 0940
callcentre@ad24.direct
+64 9 836 7602
callcentre@ad24.direct
+65 6257 0217
callcentre@ad24.direct
+852 2757 8057
callcentre@ad24.direct
I have been with Alexander Dennis for 42 years. The sales team deal with the customers via email and phone assisting and placing orders for the customer on the system. They advise the customer of any delay issues on supply of their orders. If a customer phones or emails with a problem the team will do their best to rectify any issue in a timely professional manner to make the ADL experience acceptable to the customer.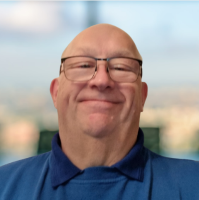 Iain Fawcett
Sales Advisor
In the ever-changing industry of Coach and Bus we have always stayed committed and focused on our key objectives to keep our customer base happy even with the economic and supply chain challenges. We aim to react in a dynamic way to support the product and the services we offer.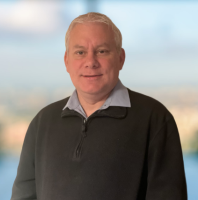 Neil Holmes
Service Manager
The people that work in the operations team are so passionate and they continue to exceed my expectations. Compared to my last company, company culture is so important at Alexander Dennis. Our teams care about meeting customer needs and that shows in the longevity of our staff.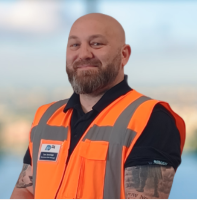 Lee Jennings
Warehouse Shift Manager